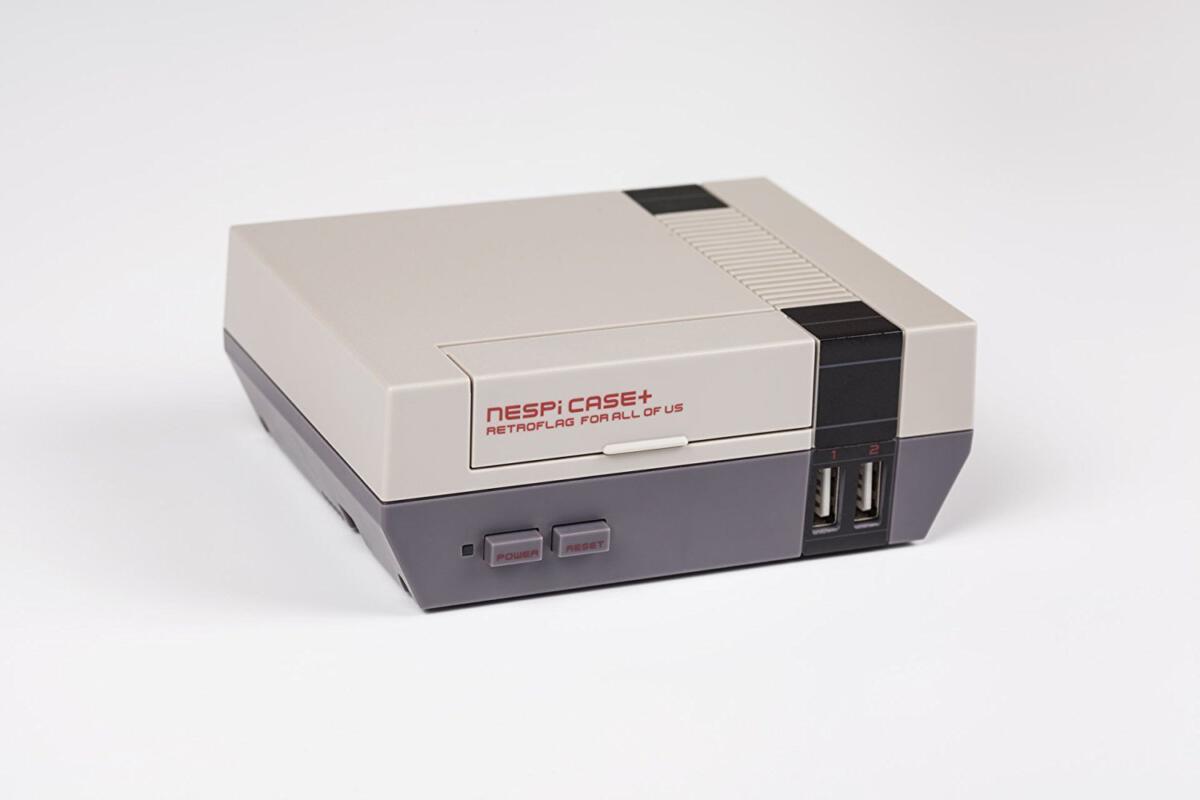 The Mini PS1 Case is pricey at $40, but its details make it worth a look—like the labels, which other PlayStation 1 cases lack.
This case also comes with a nice selection of features. It has a bright red LED power indicator, fan support, two front USB ports, functional power and reset buttons, and a USB extender. An ethernet port opening is available by request: If you want one, be sure to mention it when you place the order. 
The Mini PS1 Case fits the Raspberry Pi 3 and 2.