The most difficult part of Black Friday shopping is knowing when to hold. As prices start dropping, the temptation to pounce on the first decent discount becomes overwhelming.
Since forewarned is forearmed, we've gone through popular retailers' Black Friday advertisements to find the gems arriving Thursday and Friday, and listed our findings below. With this knowledge, you'll be able to compare prices and more accurately judge when to grab an early deal and when to wait a couple more days.
Don't expect to wait idly and be triumphant, though. Stores can spontaneously undercut their own advertised prices, and days ahead of the planned sale date—all part of the game of chicken that retailers currently play with each other.
So if you see something you like in the lists below, start monitoring its price now, lest it go on sale earlier than expected and run out of stock before you get a shot at it.
Note: These prices are the best we've seen in the information available in advance. Stores often start price-matching one another, so if a deal you like is at a store you can't get to easily, it's worth checking other stores to see if they have price-matched. (Or, actually do have a price-matching policy.) 
The best Black Friday 2018 tech deals
We've organized our list primarily by store, so that if you have a preferred place to shop, you can easily see what's available to you. In each section, we've cherry-picked the best bargains for that retailer—so while the price will meet our criteria for a very good price, it may not be the absolute lowest price across the board.
The deals I've selected are near, at, or below the lowest known price. Still, that's not saying a lot for some product categories (like graphics cards and RAM), where the lowest-known price didn't dip too much below MSRP before everything went sky-high.
On the whole, 2018's discounts are more conservative than those of previous years—I'm seeing Black Friday-style price drops only on products that a vendor really wants to move, like the Google Home Mini and Amazon Echo Dot. Let's hope this isn't a sign of bad prices in 2019.
Update (11/21/18): Added info for Costco, Office Depot/Office Max, Sam's Club, and Staples, plus Canary, Cooler Master, and NZXT in the "Other deals" section.
Our top picks
If we called out every single great deal below, the list would be pretty unwieldy, so I've summarized the outlook for a handful of popular product categories. It's not comprehensive, though. Take a look at the actual deals for the full story.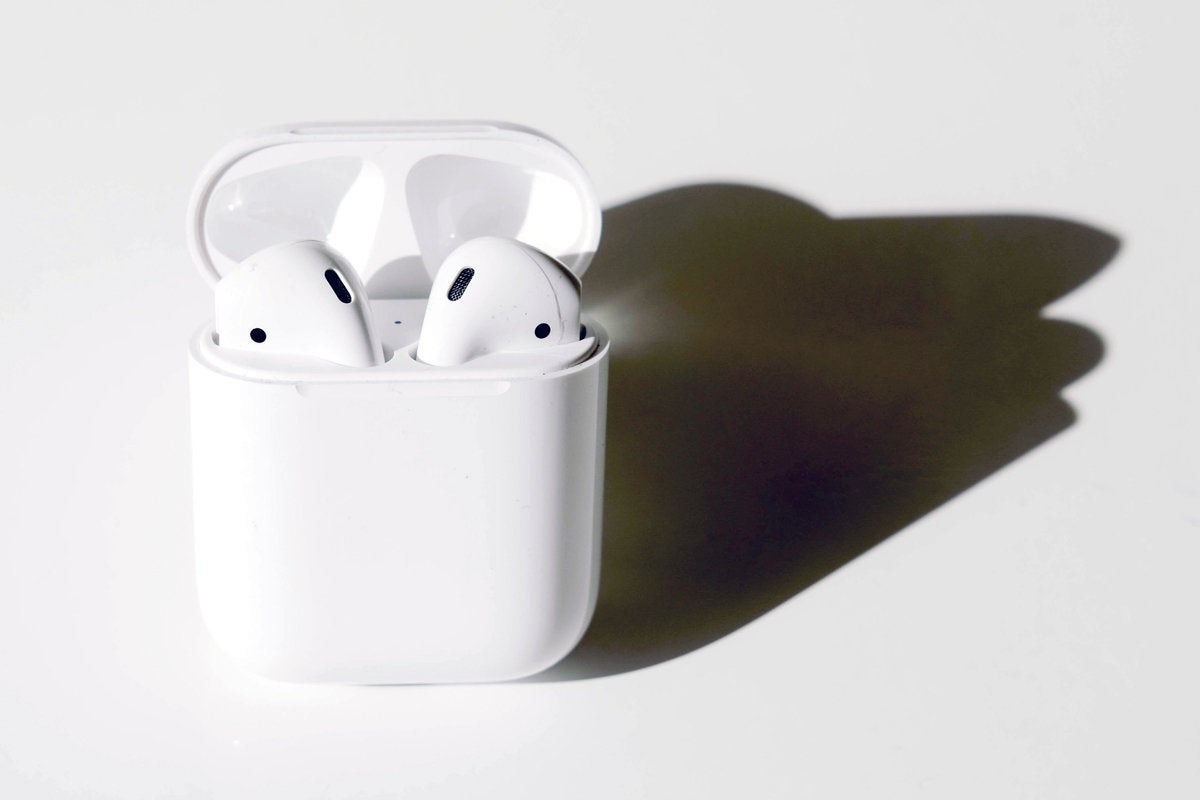 Audio: Good deals exist on headphones and portable bluetooth speakers alike, but you can get particularly good prices for the JBL Flip 4 ($60, multiple retailers), Bose SoundLink Micro ($70, Target), and Ultimate Ears Megaboom ($100, Best Buy). You can also grab the Jabra Elite 65t, Macworld's current pick for the best true wireless earbuds, at an all-time low of $120 from Best Buy, and the Apple Airpods for $140 from Newegg (must use coupon code BFAD155 at checkout).
Fitness trackers: The Fitbit Alta HR is at its lowest price ever ($80, multiple retailers). The newer Charge 3, Versa, and Ionic also can be found at good prices at multiple retailers.
Gaming accessories: We found some nice bargains on headsets, mice, controllers, and keyboards, but the best of the bunch is a G.Skill KM780R Ripjaws Cherry MX Red Mechanical Keyboard for just $60 at Newegg and the Logitech 502 Proteus Spectrum for $35 at Amazon and Best Buy.
Monitors: The deals are lighter this year, but several juicy ones do exist. We particularly like the $120 24-inch Dell UltraSharp monitor at Staples—though an older model, its panel and fully adjustable stand are still excellent, especially for that rock-bottom price. (Note that it does lack an HDMI connector; you get just DisplayPort, DVI, and VGA.)
We also favor a $60 HP 20.7-inch 1080p IPS monitor at Best Buy, $170 Asus 24-inch 144Hz 1080p monitor at Best Buy, $330 Asus 24.5-inch 240Hz 1080p FreeSync monitor at Newegg, $350 27-inch 144Hz G-Sync monitor at Best Buy, and $800 Asus 34-inch 100Hz 1440p G-Sync curved monitor at Newegg.
PC Components:There's too much to mention, even in summary! Micro Center of course has let loose with a plethora of excellent CPU deals ($80 for a Ryzen 3 2200G! $140 for a Ryzen 7 1700X! $300 for an Intel Core i7-8700K!), and you can find at least one or two satisfying bargains in every product category. Take a look at Micro Center and Newegg's offerings for sure, but check out our list of Best Buy deals too.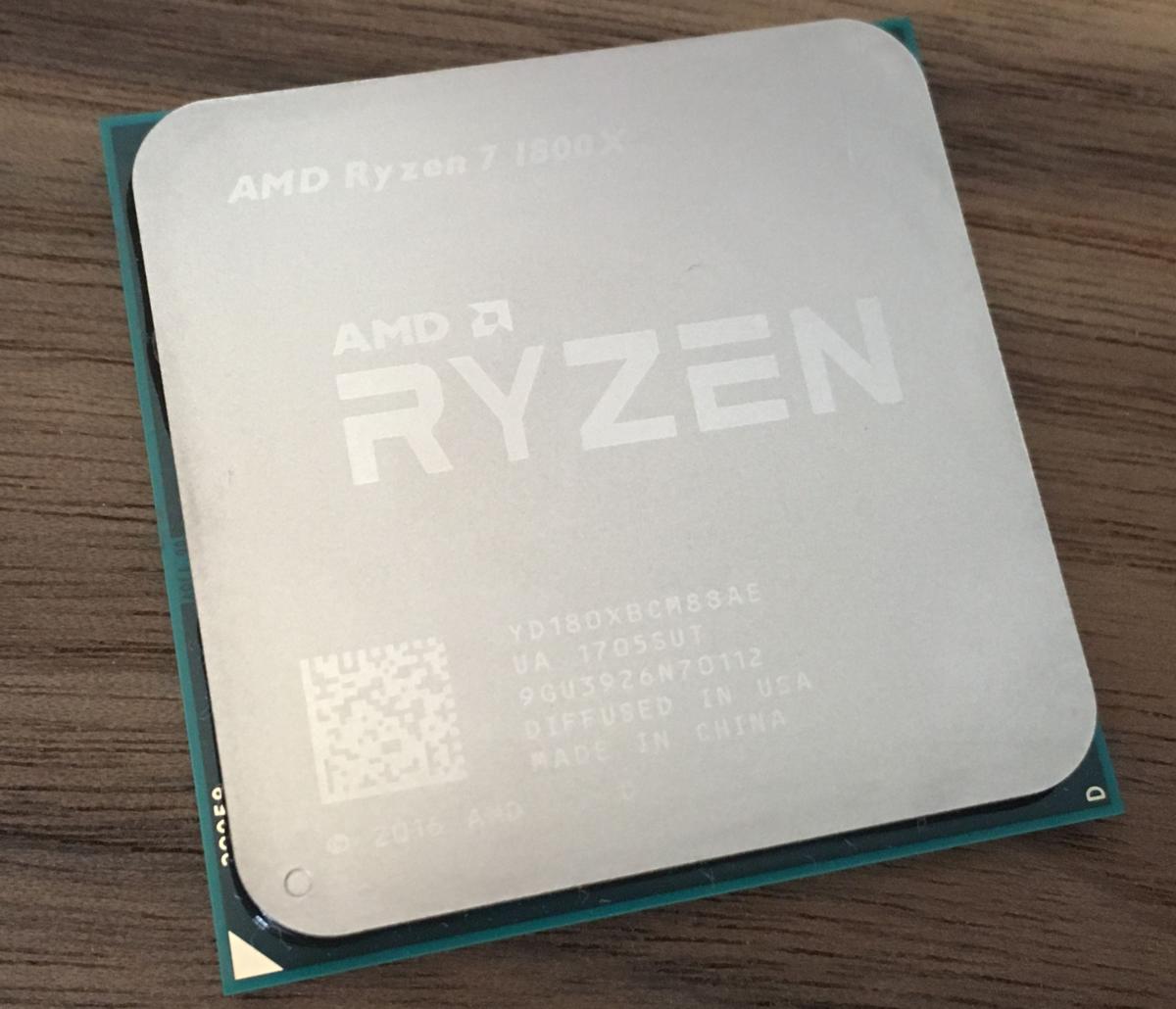 PCs (Desktops): Just two pre-built desktop PCs caught our eye: a $250 doorbuster special at Dell (Core i3-8100, 4GB RAM, 1TB HDD, built-in Wi-Fi) and a $700 CyberPower PC gaming system (Ryzen 5 2600, 8GB RAM, RX 580 4GB, 240GB SSD + 2TB HDD) at Best Buy.
PCs (Laptops): The very best laptop discounts we found include a $400 HP Pavilion 15 with a 1080p touchscreen at Microsoft, $600 Acer Nitro with a 15.6-inch screen and GTX 1050Ti at Best Buy, $1,000 Dell G5 15 with 256GB SSD+1TB HDD and GTX 1060 6GB at Dell (see below for sale start time), and $1,100 HP Spectre x360 with a 15.6-inch 4K screen and 512GB SSD at Best Buy.
Routers: If you've been eyeing a Linksys Velop mesh router, now's the time to buy: You can find great deals on dual-band and tri-band models at Best Buy and Walmart.
Security Cameras: The popular Arlo, Arlo Pro, and Pro 2 are on sale at Best Buy (and earlier in the month, when Best Buy temporarily had them on sale, we saw competing sales—so that could happen again).
Smart speakers: Prices are falling as Amazon and Google tussle it out for the right to listen to our every word. Both the Echo and Google Home lines are heavily discounted this holiday season—the headliners are the Echo Dot 3rd gen for $24 and Google Home Mini for $25 at multiple stores.
Streaming devices: When Amazon, Google, and Roku duke it out, we all benefit. The Fire TV Stick and Chromecast (both the 1080p and 4K variants) are at low prices, and you can find hefty discounts on several Roku products, too.
Tablets: Our favorite deal in this category is the Apple iPad Mini 4 128GB version for $250 (multiple retailers).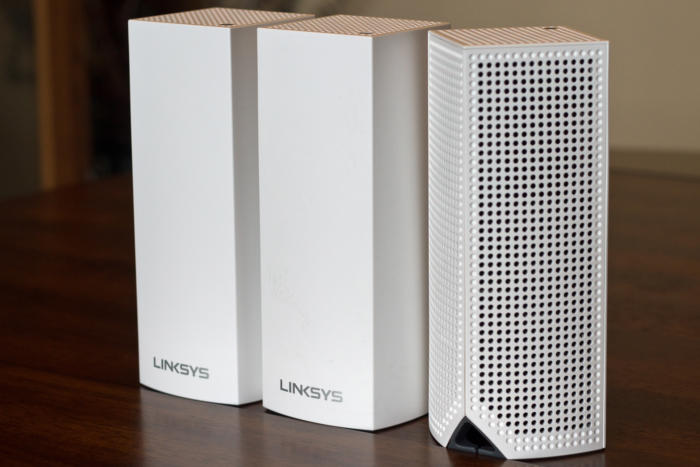 Best Amazon Black Friday deals
Gaming Accessories
Laptops
PC Components
Cases
Graphics cards
Best Black Friday deals at Best Buy
Best Buy's physical stores open at 5 p.m. Thursday, November 22. Previously we've seen deals start going live on Wednesday evening, and the company's also been offering select deals early this year, so be ready to jump on these bargains early.
Update: Some Best Buy deals have begun going live for My Best Buy members. It's free to sign up, so we suggest joining the program and remaining logged in while checking these links. That way you can see what's already available at its Black Friday price.
Audio
Headphones
Portable Bluetooth speakers
Speaker systems
DNA Testing
Fitness trackers & Smartwatches
Fitness trackers
Smartwatches
Gaming Accessories
Controllers
Headsets
Mice
Microphones
Gaming
Home theater
4K Blu-ray Players
Remotes
Soundbars
Streaming devices
Monitors
PC Accessories
Mice
PC Components
Power Supply
Storage
PCs
Desktop
Laptop
Phones, Tablets & e-Readers
e-Readers
Phones
Tablets
Routers
Smart home
Robot vacuums
Security cameras
Smart doorbells
Smart lighting
Smart speakers
Storage
External hard drives
SD cards
USB drives
TVs
Best Costco Black Friday deals
Sales begin November 23rd. Doors open at 9am.
Laptops
Monitors
TVs
Best Dell Black Friday deals
Dell's sales start on Thursday, November 22, with the best of the bunch slated to start at specific times of the day. Set an alarm or reminder if any of those "doorbusters" catch your eye.
Audio
Monitors
PCs
Desktops
Laptop
$1,400 – Dell XPS 15 (Core i7-8750H, 16GB DDR/2666 RAM, 512GB SSD, GTX 1050 Ti 4GB, 1080p IPS display)
(Sale starts Thursday, 11/22 @ 9am PT / 12pm ET)
$1,000 – Dell G5 15 (Core i7-8750H, 16GB DDR4/2666 RAM, 256GB SSD + 1TB HDD, GTX 1060 6GB)
(Sale starts Thursday, 11/22 @ 5pm PT / 8pm ET)
$1,500 – Alienware 15 (Core i7-8750H, 16GB DDR4/2400 RAM, 256GB SSD + 1TB HDD, GTX 1070 8GB, 1080p IPS G-Sync display)
(Sale starts Friday, 11/23 @ 6am PT / 9am ET)
Next page: Black Friday deals for Micro Center, Microsoft, Newegg, and more!