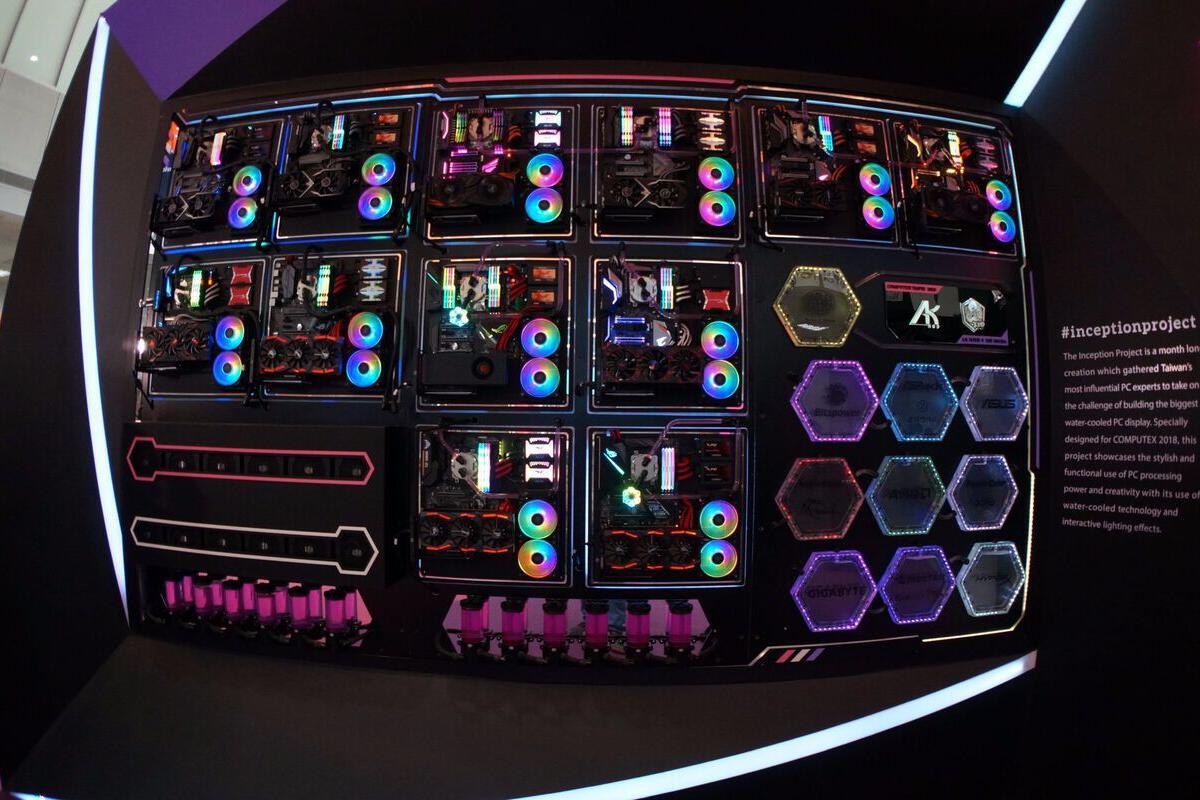 MSI brought laptops for every budget to Computex.
On the high-end, there's the Prestige PS42, a sleek 2.5-pound ultraportable that isn't expressly for gaming, but MSI's still trying to cram Nvidia GTX 1050 graphics inside. That would be awfully impressive; we can't wait to see if they manage to achieve the feat. On the affordable end, there's the MSI GF63, a budget machine for gamers who can't afford to drop thousands on a laptop. At $999, the price is certainly right, and with a 6-core 8th-gen Intel Core CPU and GTX 1050 inside, it'll deliver enough power for a console-like 1080p gaming experience. Plus, you know, all the other benefits of being a portable PC.
MSI also showed off App Player, software that lets you play virtualized Android apps on your computer. Why would you ever want to do that? To use a keyboard and mouse to massacre mobile gamers, of course.