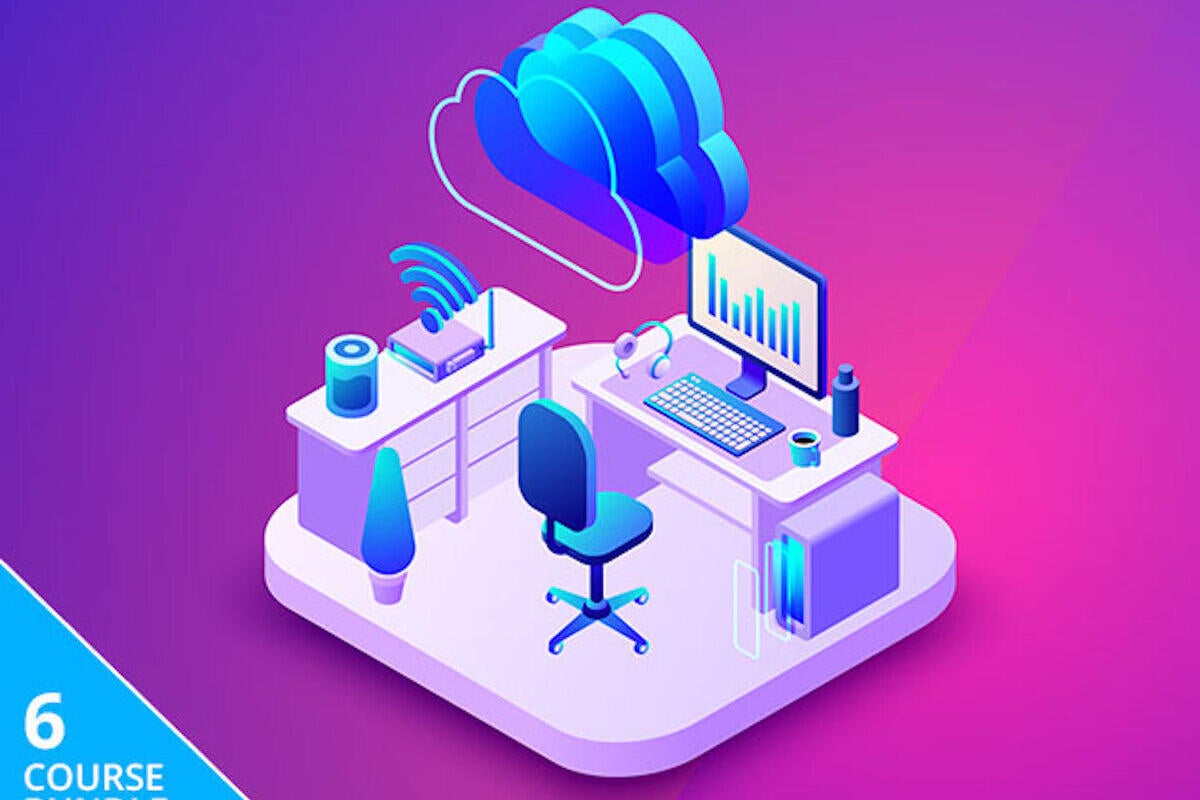 An increasing number of businesses are adopting IT infrastructures to support their networking and security, making the job market for IT professionals more attractive than ever. There are dozens of IT certification vendors that specialize in their specific IT solutions, but few carry the weight that Cisco does. With this $39 Cisco Networking & Cloud Computing Certification Bundle, you can expand your knowledge of Cisco's tools, prep to certify your training, and ultimately impress on the job hunt.
This bundle features courses dedicated to preparing for Cisco's CCNA Routing And Switching Certification exams: ICND1 100-105 and ICND2 200-105. These serve as an introduction to IT principles and cover topics, such as how to configure networking hardware like routers and switches, as well as TCP/IP protocols. On top of these, this bundle includes 3 advanced courses on Windows PowerShell, Microsoft Azure, and GNS3. These courses can help prepare you for certification exams and structure your career in IT, whether you wish to work in cloud computing, virtual networks, or automation.
The Cisco Networking & Cloud Computing Certification Bundle costs $1,200, but you can find it on the PCWorld Shop for $39, or over 90% off.