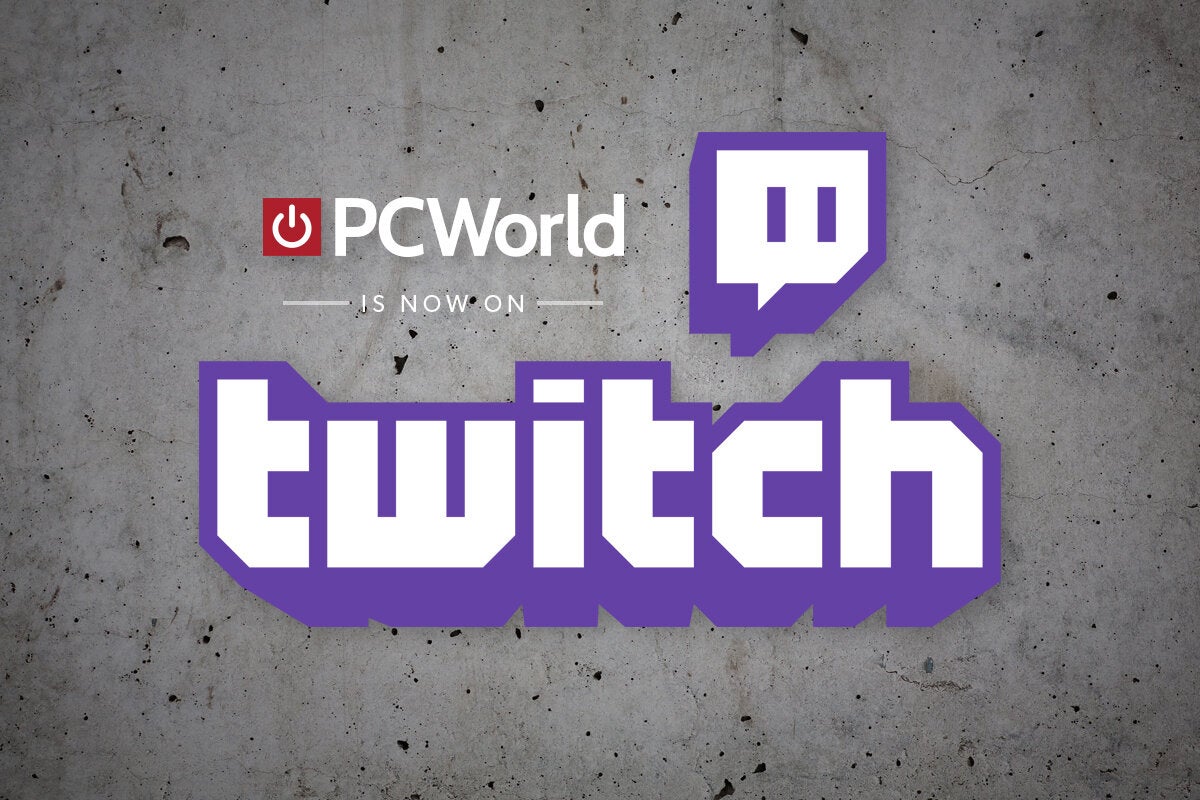 Players seem to be a bit intriged by Overwatch's 28th member: Wrecking Ball. He's a hamster named Hammond — in a machine gun equipped hamster ball. He's playable on the PC in PTR, and today Adam and Leif will try him out (among other changes) at 1:00 P.M. PT.
Follow PCWorld's Twitch channel (or YouTube) so you don't miss out on this or future live streams.
Tune in every week for podcast's such as The Full Nerd as well as new and old gaming alike!